We don't lock you into repairing your Mac by charging a fee for diagnosing the issue. Our Free Diagnosis is completed within 24 hours.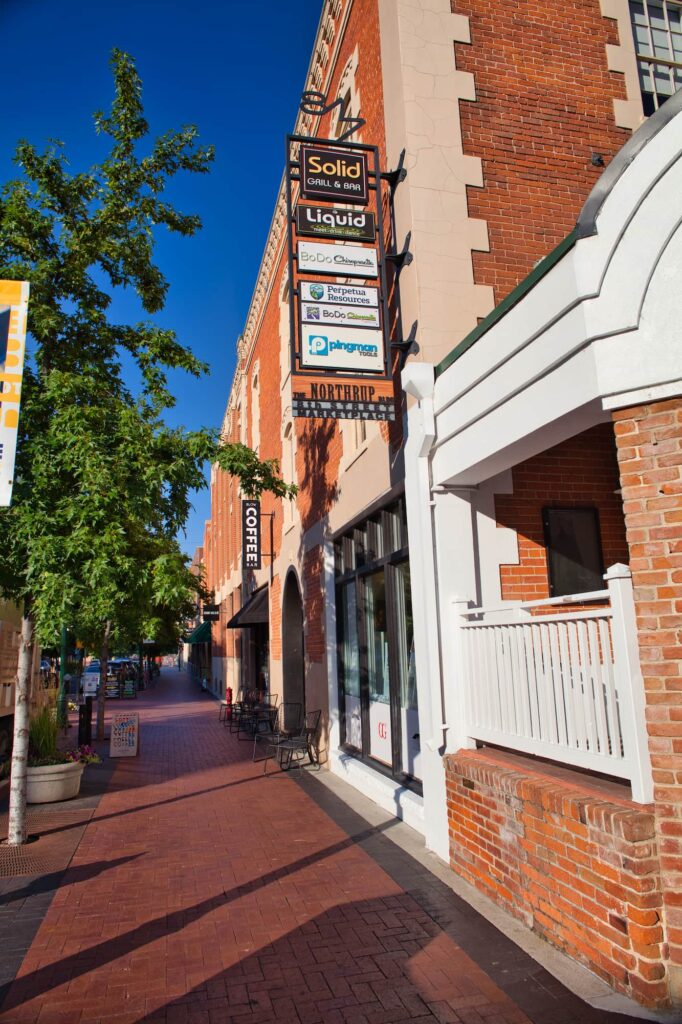 Boise, ID
Downtown Boise Location
When you are choosing a repair shop, it is always important to check out the feedback that previous customers have left for the shop.
Our Difference
We are a small family-owned shop & it shows
Fast Service
Your time is valuable and you need your computer to be as productive as possible. We understand that and offer fast turnaround on Mac repairs. We stock 100's of parts to allow us to provide next day service on many repairs!
Constant Communication
Keeping you in the loop regarding your Mac is one of our top priorities. We send you email updates throughout the process, and if you wish we can send text message updates as well!
Designed to Save
Since we first started repairing Macs in 2007, we have worked to differentiate our service offerings by including services that are more difficult to master, like micro-soldering and LCD panel replacement.
Looking to get your Mac Repaired in Boise?